I offer FREE local delivery within the Truro area!
What started as a necessity at the beginning of the COVID-19 pandemic soon turned to enjoyment, so I've decided to continue offering free weekly local delivery every Friday, indefinitely!
*Note local? I also ship anywhere in Canada!
---
I love to meet customers and help you find the best products for your unique needs! Shop online for free local delivery or ship anywhere in Canada, or shop my products locally at select retailers!
If you would like to speak with me directly about certain products, please feel free to email me, or message me on Facebook or Instagram.
---
Here's where you can find Rain Natural Skincare…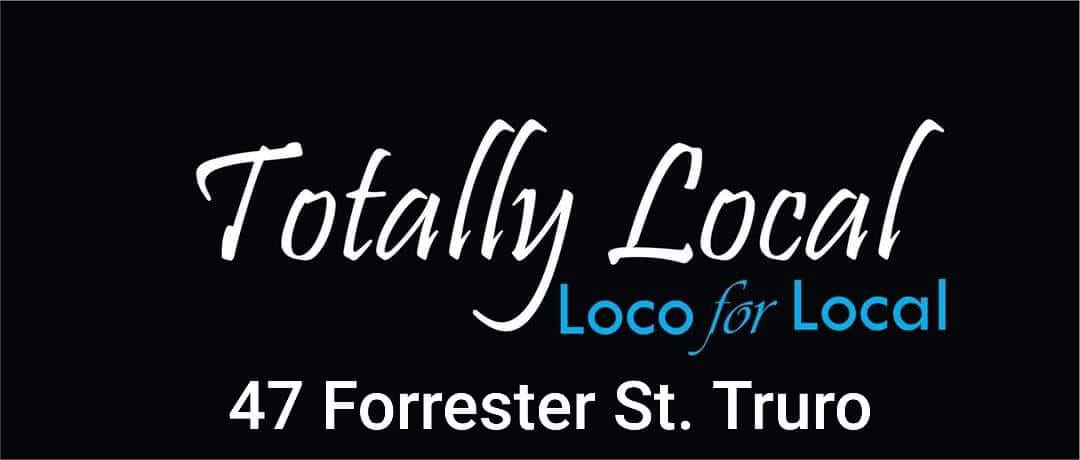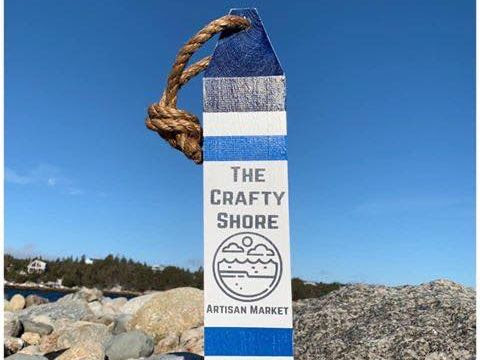 ---
Markets & Festivals in 2020:
*Please note: Due to COVID-19, all markets have been canceled until further notice. You can still purchase my products for local delivery or shipping though, or shop at local retailers (see above)!
Please select which option you'd like at the checkout (local delivery within the Truro area or I ship anywhere in Canada), or send me an email or message through social media to order!
---
We are working on getting our products in more like-minded stores! (Click here if you are a retailer and interested in sampling our products!) We will let you know as soon as we have some good news in all the places you can find us!
Thank you very much for your support!