This past weekend was my birthday, I have reached Freedom 55!
But I must say, I can't even imagine retiring now. Although that may have something to do with my current profession, I absolutely LOVE what I do and I look forward to getting up every morning to formulate, create and share with all of you amazing, nourishing skincare products.

There's something about your birthday and turning another year older that makes you stop, pause and reflect on how things are going in your life, what's happening, what have you done, what haven't you done, etc, etc.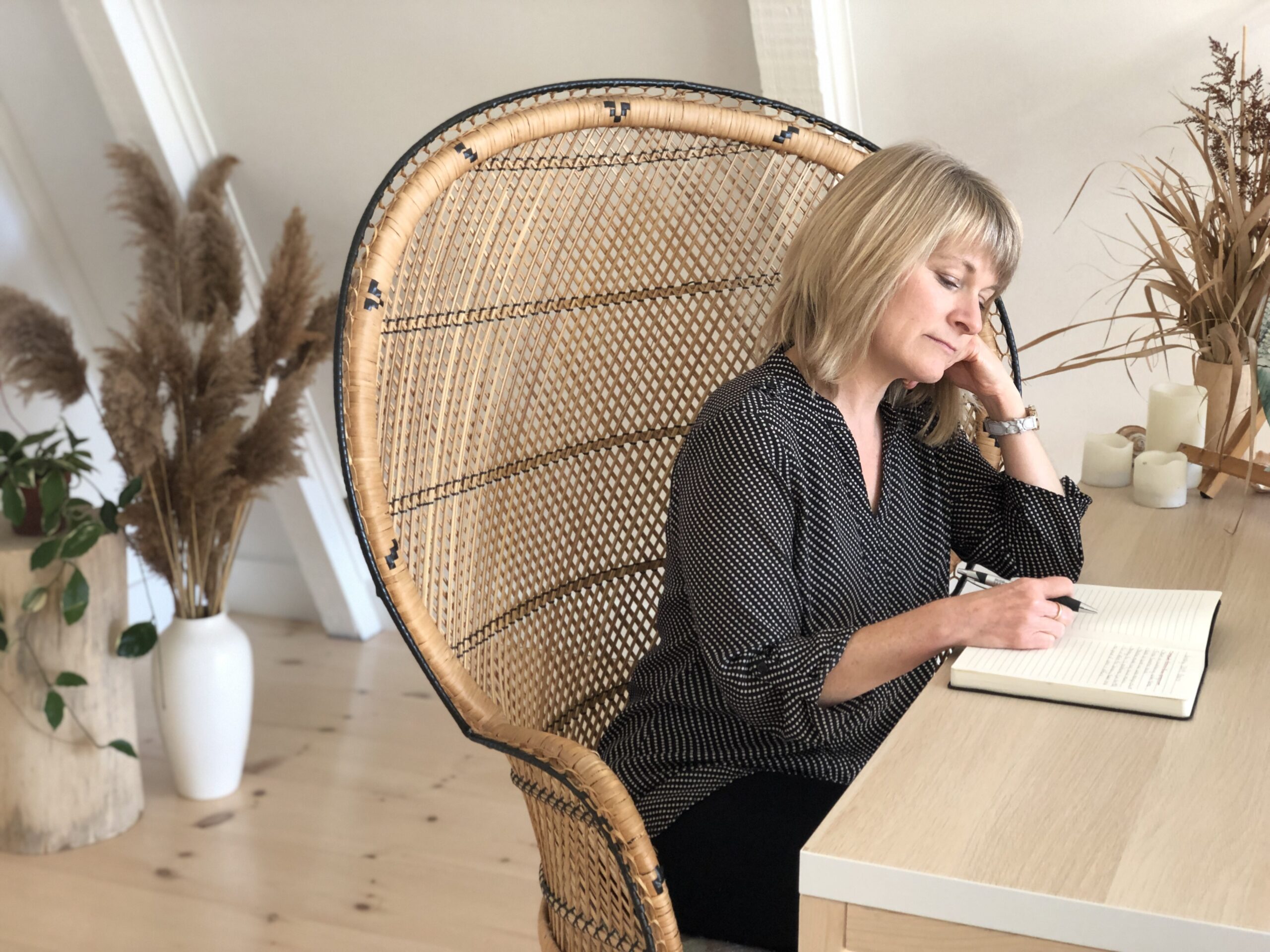 Here are a few of my thoughts on aging and being ageless:

First, let's talk a bit about beauty – beauty can mean different things to different people. If you follow social media, open magazines or watch TV, you see everyone looking young and beautiful. But what we don't see are the number of people needed to help them look that way – makeup artists, hairstylists, wardrobe people, lighting, special filters, plastic surgeons, etc. Anyone can manipulate themselves to look a certain way. But, natural beauty, on the other hand, comes from the inside and it comes from being healthy.
We've been told by the media that beauty is a certain look, and that can cause us to struggle our whole life to get that look. But simply staying healthy, eating well and using clean skincare products will make a huge difference and can give us that glow that we're looking for. So get yourself nourished from the inside with clean whole foods, and nourish the skin too to protect it. Our skin is exposed to all the elements and it protects our insides, so finding a product that is full of nutrients and is right for you is very important!
We Create Our Own Happiness
The idea of happiness is hard for most of us to grasp. If asked, most people would say that we would be happier if only X, Y or Z were better. The problem is that we often don't realize that we are the ones that are in control of our own happiness, no one else can control our feelings, emotions or our looks.
I want us all to stop trying to change our natural look, find self-care and love ourselves for who we are and be happy with that. Comparing ourselves to models or others who have manipulated their bodies or photos, makes us insecure; it makes us compare ourselves to others all the time.
It's also important for us as women to be authentic and honest, and to support other women with where they are at too. To be comfortable in our own skin, and help them to do the same.
Age is Just a Number
As we age, our looks change, as they're supposed to! Love yourself where you're at because this is living, we age, but it doesn't mean you have to get old. Ageing isn't just getting old…old is an attitude, it's your energy, not your physical appearance. You can keep a young and energetic feeling about yourself and that comes from being healthy.
Here's an interesting fact: heredity relates to 10% of your health, but your lifestyle factors and choices are 90%. Health comes from taking good care of yourself and eating clean healthy foods. You feel younger when you are healthy. It's our cells that keep us young, not our DNA and genes! We have trillions of cells and we get new ones every 7 years, so every choice you make is building those cells!
Be kind to your cells and thank them for taking such good care of you. Our cells can pick up on negative feelings and positive feelings, what you say and put out there will be what is felt and drawn back to you. If you put out positive energy, then that's what you'll get back!
You can talk and think yourself into feeling old or young. Forget the number; don't go by the lines on your face, or every birthdate, but instead how you feel inside. And if you don't feel good on the inside, find ways to change that. How do you want to feel in 7 years' time?
Feeling young is about self-care; this will help you to love yourself. Because when you love yourself, you're not giving yourself negative messages.
To keep yourself going and feeling young, quit smoking if you smoke, don't drink too much, and make sure to do some form of movement every day that you enjoy and makes you feel good. Make sure you're eating well, sleeping well, and dealing with stress when it arises. Be with family and friends that have your back.
But most of all remember to have fun; staying healthy means you have splurges now and then. It's what you do most of the time, not just sometimes that matters. So have a splurge now and then and enjoy it! I always like to say that age is just a number; it's how you feel that truly matters and chocolate can help everything!!
I know everyone says they don't feel their age, but I really don't feel 55. I'm not exactly sure what 55 is supposed to feel like, but whatever it is I know I'm not there. I don't think my age has ever really defined who I am, so why start now? If I had let age define me, then at 51 I never would have left a good, stable career to do what I do now. I would have thought I'm too old to restart my life…but thankfully I didn't think that way.
Many people become successful after their 40s and 50s. So remember it's never too late to make some changes in your life to find your happiness, your health and your vitality.
To Your Health and Wellness,
~Lorraine