When using products on our skin, especially our face, it is important to know your ingredients. If you simply grab something off the shelf without looking at what is in it, then perhaps it's a good time to start having a look. You want to be sure that what you are putting on your delicate skin is going to improve its tone, soften and smooth, and perhaps help to delay the signs of premature aging and soften fine lines and wrinkles.
Here is a list of some ingredients you should look for when choosing your skincare products, they will make up the bulk of your product.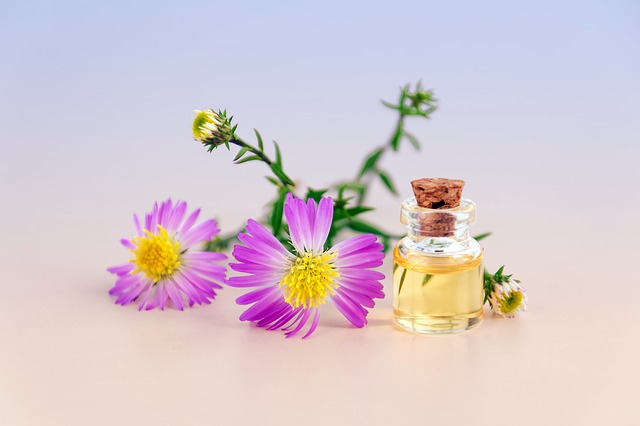 Vegetable or plant oils – fats and oils from nuts, seeds, and fruit pulp form the foundation of natural skincare products. Ex: Avocado oil, apricot kernel oil, jojoba oil, sunflower oil, sweet almond oil, etc.
Vegetable oils are used because they:
are emollient – they soften and smooth the skin
protect the skin
prevent moisture from evaporating from the skin
supply the skin with essential fatty acids and vitamins
act as carrier oils and penetration enhancers – they help the skin absorb other active ingredients such as essential oils and high-performance ingredients.
Butters – Many gorgeous kinds of butter are available to use in natural skincare products. Some examples are shea butter, mango butter, and cocoa butter.
Butters:
are derived from seeds or beans
are solid in consistency
are rich and creamy
are rich in antioxidants and essential fatty acids
add emollient, moisturizing and protective properties to skin care products.
Waxes
Waxes turn liquid oil into a solid or semisolid product and they are often used to create balms. They form a protective barrier on the skin to protect it and prevent transepidermal water loss. By reducing water loss they help to keep the skin supple, soft and moisturized.
There are many different types of waxes such as:
Beeswax
Jojoba wax
Almond wax
Candelilla wax
Because waxes can form quite a heavy barrier on the skin, they are best used in treatment balms and lip balms.
Water
Water helps to hydrate your skin, it plumps the skin and prevents the cells from drying out.
High-performance ingredients
These are different from the foundation ingredients listed above, these have a more potent, beneficial effect on the skin. A high-performance ingredient is one that delivers the benefit of the product. They are added to the foundation ingredients for their highly beneficial and therapeutic skincare properties. Because they are highly concentrated, they are effective in small doses and used in specialized products like anti-aging.
High-performance ingredients could include:
Sea Buckthorn oil
Rosehip oil
Pomegranate seed oil
Olive Squalane
Extracts such as green tea extract
Infused oils such as carrot tissue or calendula
Vitamin E
Co-enzyme Q10
D-Panthenol (Provitamin B5)
Essential oils – these contain highly concentrated and natural chemical compounds, derived from plants of all kinds (eg trees, grasses, herbs, spices, shrubs, fruits, and flowers) through various means, most notably, steam distillation. This process of extraction creates a chemical compound (an essential oil) that carries the aromatic material from the plant. They are a wonderful addition to any natural skincare product because they smell fantastic, possess many beneficial properties for the skin and offer additional health benefits for the body, mind, and emotions.
I use the above ingredients in all of my Rain Natural Skincare Products. Using ingredients like these from Mother Nature in my skincare products is just as important to me as eating what Mother Nature makes, not what was made in a factory using additives and chemicals. I try to keep my insides and outsides free from those as much as I can.
Take the time to read your ingredients lists, they will tell you so much about what you are about to put on your beautiful skin.
---
If you're looking to change up your skincare products and understand what ingredients you are using on your skin, you may want to try Rain Natural Skincare products.
If you have any questions, send those to hello@raninnaturalskincare.com
~ Lorraine